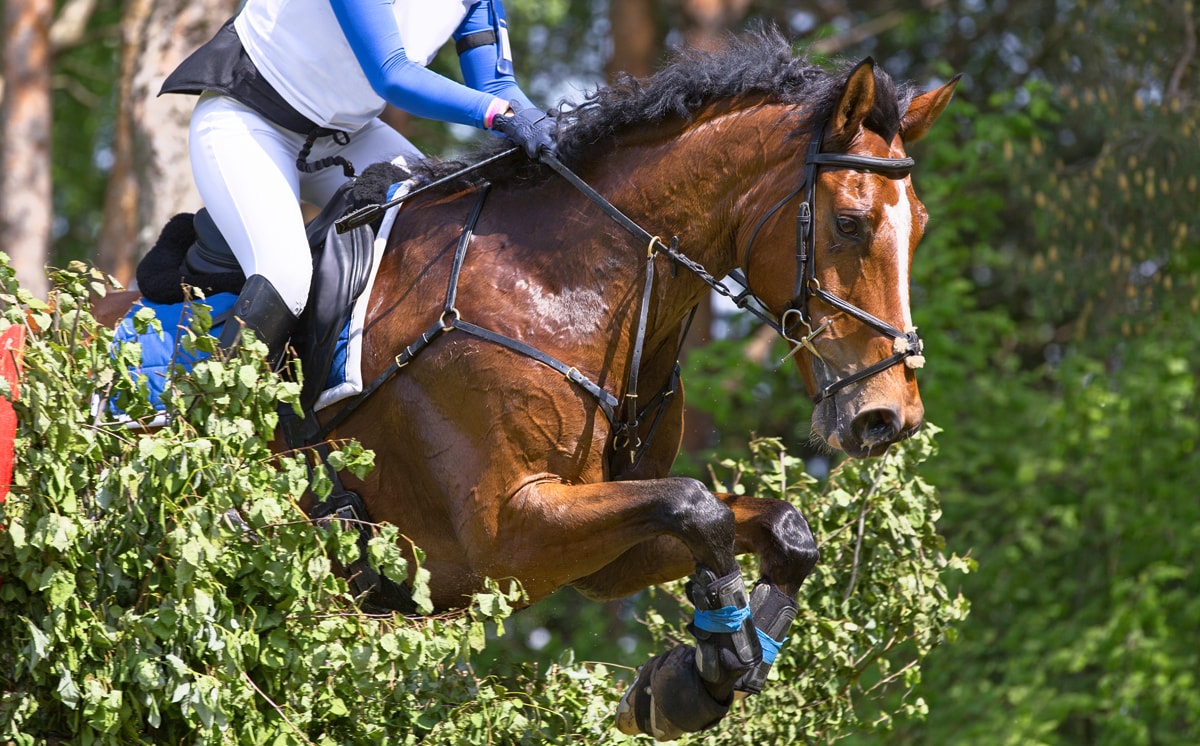 stock-photo-dressage-rider-on-bay-horse-galloping-in-field-431650855-17373
Research-based formulations - proven to be effective
Research-based formulations - proven to be effective
Research-based formulations - proven to be effective
stock-photo-dressage-rider-on-bay-horse-galloping-in-field-431650855-17373 - copy
All products are guaranteed to contain therapeutic levels of targeted nutrients
All products are guaranteed to contain therapeutic levels of targeted nutrients
All products are guaranteed to contain therapeutic levels of targeted nutrients
stock-photo-to-school-a-jumper-of-horse-527869648-24370
Not just supplements - targeted nutritional therapy building blocks
Not just supplements - targeted nutritional therapy building blocks
Not just supplements - targeted nutritional therapy building blocks
stock-photo-western-riding-equipment-detail-12654118-62725
The Equi-Force™ range represents equine nutrition optimized through proven science
The Equi-Force™ range represents equine nutrition optimized through proven science
The Equi-Force™ range represents equine nutrition optimized through proven science
Equine Nutrition Supplements for the Performance Horse
Renowned equine nutritionist Dr. Amy M Gill has formulated a line of nutrient targeted therapies for horses that are affected by growth, metabolic, exercise and immune disorders by providing them with targeted levels of specific nutrients. Equi-Force products are novel, proprietary formulations based on solid clinical and field research. Dr. Gill's formulas contain therapeutic dosing and when used correctly, will help exert a positive physiological effect by providing the raw nutrients the horse needs to get and stay healthy. 
ALL EQUI-FORCE PRODUCTS NOW WITH FREE SHIPPING!! Puerto Rico, Alaska Hawaii and Canada order will require some additional shipping. CALIFORNIA RESIDENTS, WE ARE SO SORRY BUT DUE TO EXTREMELY HIGH REGULATORY COSTS, WE ARE NO LONGER PERMITTED TO SHIP TO YOUR STATE.  Please call us AT 859.229.2447 for assistance if you are ordering from those states. Thank you!
The use of food, herbs, and other alternative practices as therapeutic modalities to heal illness and acute/chronic disorders is not a new concept. Ayurvedic medicine (also called Ayurveda) is one of the world's oldest medical systems. Its origins began in India more...
Smart feeding practices can help a racehorse overcome physical and mental stress The thoroughbred is bred to be a finely tuned animal with tremendous speed and stamina. But years of selective breeding have produced certain...
By including ingredients such as Redmond salt, Electro-Ryte™ provides the horse with all important natural macro and micro minerals. Electro-Ryte™ contains not only sodium and chloride but also calcium, potassium, magnesium and many other trace minerals acquired naturally. Electro-Ryte™ contains minerals necessary for increasing the horse's energy and endurance levels, maintaining optimal hydration, coat and hoof condition and improving overall vitality.